2016 Data Breaches & The Future Of Privacy

The last days of 2016 and almost Christmas. It seems like the best time to talk about the 2016 data breaches and the future of privacy as we see it, in 2017. We think learning from this year's events and discussing what happened is important, because we need to prepare for a new year.
2016 – Data Breaches and Cyber Attacks
This year was the year of past data breaches coming to light. The world was taken by a storm when it surfaced that hackers breached Dropbox back in 2012. The e-mail addresses and passwords of more than 68 million accounts were stolen. These data breaches in the cloud storage app were immense. And obviously very worrying...
But these data breaches were nothing in size compared to the now two disclosed cyber-attacks at Yahoo. This September, Yahoo admitted that the accounts of 500 million users were hacked back in 2014.
Just a few days ago, in December, Yahoo came into the spotlight again, when it disclosed that a previous 2013 attack had affected more than 1 billion accounts. Let's repeat it: more than 1 billion Yahoo accounts were compromised.
We won't list the other data breaches that surfaced in 2016. We think these two are just enough to raise serious question marks towards where is our highly connected world headed…This is why it is crucial to look at the future and prepare for it.
2017 – Where to?
Firstly, it's obvious that data breaches won't stop here. With higher connectivity comes higher risk. This is a given and while being connected gains incredible proportions, our privacy and security lose ground.
It is paramount that newer security technologies to be introduced in 2017. Measures like two-factor authentication and bio-metrics need to become mainstream for people to be more protected. It is up to the security industry to deliver and to governments and the private sector to implement them.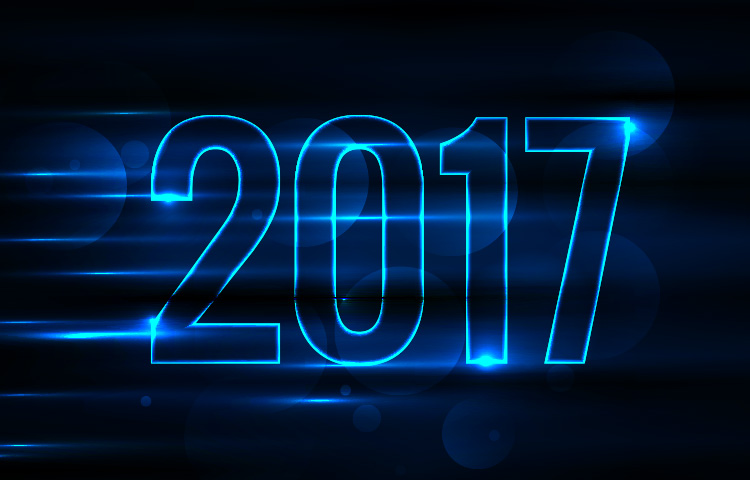 However, while we're waiting on this to happen, we need to learn how to protect ourselves and to take data breaches extremely seriously.
We cannot stress enough how important it is to keep your security solutions up to date on all your devices. Also, choosing strong passwords, changing them constantly and choosing to remember them instead of saving them is equally important.
And of course, without getting into much detail (again), you need to use a Virtual Private Network when going online. When you are online you, your personal information or your work data are vulnerable and the way to protect it is by using a VPN. You need to be aware of the reasons why you need to use a VPN, for your own online safety.
To finish off in a positive tone, we want to take a moment and wish you happy holidays and Merry Christmas and to reassure you that we can look confidently towards 2017. 2016 has been a tough year all around but, if we learn from it and if we are determined to defend our privacy, hope is not lost.
---