Here's How To Unblock Telegram In Russia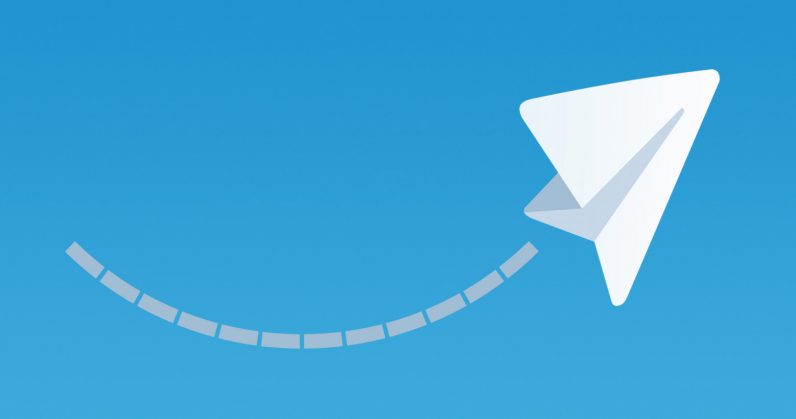 Created by two brothers from Russia in 2013, Telegram messaging app quickly started competing with the most famous messaging apps in the world such as Viber, WhatsApp, Facebook Messenger and Skype.
The Russian app currently has over 200,000,000 monthly users and the numbers keep rising. One of the biggest reasons why Telegram's popularity keeps growing is privacy. Among other enticing features, Telegram promises their users their conversations are encrypted and completely private.
On top of that, Telegram has the option to make the messages self-destruct after a period of time decided by the user.
Telegram Ban In Russia
With such convenient options, Telegram didn't only attract the attention of millions of users. It also became noticed by the governments that started seeing it as a threat.
Telegram was already blocked in China and Iran, and temporarily in several other countries, and in mid-April the Russian government also put a ban on the app.
Its developers were pressured by the Russian authorities to share their encryption keys which would reveal the users' personal data and private messages. After they refused to hand over the keys, the court banned the popular app in Russia.
Although the Russian government claims to be on an anti-terrorist mission by requesting the Telegram's users' data, the app's founder Pavel Durov has a counterargument. "Privacy is not for sale, and human rights should not be compromised out of fear or greed," he tweeted.
How To Unblock Telegram
The people in Russia didn't exactly welcome the ban. Thousands of Russians gathered in Moscow to protest the ban and demand their rights to privacy and freedom of speech.
While the story is still unraveling, you shouldn't be forced to give up your privacy or your favorite messaging app. There is still a way to use Telegram – and it's called VPN.
A VPN service and Telegram are a great combination especially now that the messaging app is blocked in Russia. A VPN allows you to bypass any restrictions that your ISP has on the app and continue to use it freely and privately.

A VPN connects you to a chosen server and changes your IP address, making it appear like your device is located somewhere else. Just choosing a server located outside Russia (or any other country where Telegram is blocked), will give you the access to the app.
Furthermore, a VPN encrypts all your online activity which means that your data is completely safe even when you're using other websites and apps, and you're also protected from hackers even if you're chatting from a public Wi-Fi.
The best VPN for Telegram should be fast, user-friendly with powerful encryption technologies. Plus, it would be ideal if your VPN provider worked seamlessly on mobile because that's where you'll be launching the app from.
Protect Your Right To Privacy
No matter where you live, you shouldn't have to give up your right to privacy. Make sure to do everything you can to protect it, starting with claiming your favorite messaging app back.
Start SwitchVPN free trial now and never miss a message on Telegram again.
---