The Rise Of Cybercrime
Today is about cybercrime. As VPN providers, data security and privacy are the core to our business and represent our top priorities. This is why we're always on the lookout for what's happening with info security.
We researched the 2016 reports on cybercrime and the results are more troubling than ever. We need to raise awareness on what has been happening in 2016 and to discuss what needs to be done. So here we go…
According to the PWC Global State of Information Security Survey 2016:
"The reported cybercrime was sharply higher in 2016, jumping from 4th to 2nd place among the most reported types of economic crimes and affecting 32% of organizations."
This is serious. 1 in 3 organizations experienced cybercrime in 2016. When cybercrime holds 2nd place in the top of economic crimes, business owners have to be aware of the dangers their businesses are exposed to. Businesses face data theft, ransomware, corrupted financial transactions and a lot more. Even so, only 37% of organizations have a cyber-incident response plan into place.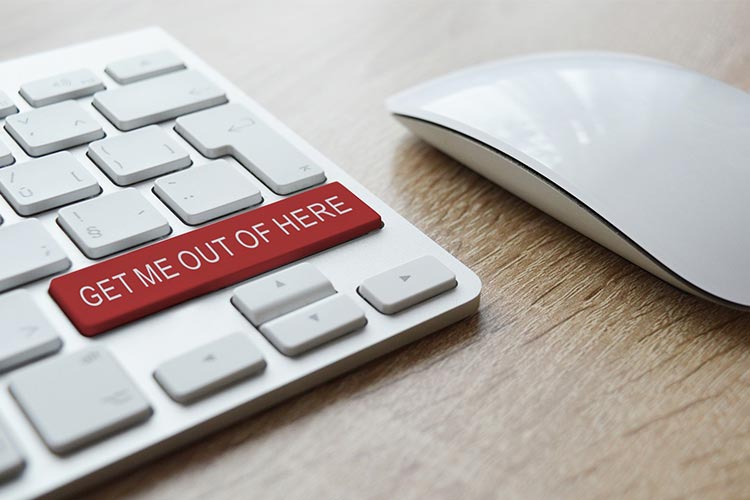 More so, in an era of hyper connectivity, cybercrime has become very digital and continues to spread. In other words, as we've explained before, when you're online, you become exposed to cybercrime.
Europol, the European Union's law enforcement agency has also expressed its concerns about
"how an expanding cybercriminal community has been able to exploit our increasing dependence on technology and the internet."
Europol also highlights the 2016 top 8 cybercrime trends.
One things is sure: both individuals and businesses need to be prepared for potential cybercrime incidents. Not only should there be plans of action in place for such events, but also actual protective measures against such acts of crime need to be taken.
Stay safe while online
In the light of the cybercrime reality, here's what we recommend. As we're experts on VPN that is what we're going preach. Not because we sell it, but because it's effective.
Sure, you might choose not to get a VPN subscription from us but, nonetheless, be smart and use a virtual private network. For yourself and for your business. Here's a couple of articles explaining why you need VPN in your life and for your business.
While we're not going to put an even further emphasis on why you should use a virtual private network, let's havelook at some VPN statistics from globalwebindex.net.
It seems that the fast-growing nations of Asia and Middle East continue to dominate the VPN market. On the opposite side stand the developed economies where cybercrime is at its high and VPN usage at its low.
Sure, many Asian users use a VPN to challenge the governmental restrictions of online activities, 1 in 30 users use it for anonymity. Nonetheless, while they're online and using a VPN their personal data or their business' data is encrypted.
Hopefully the statistics we've presented today will raise a bit of awareness regarding the big threat that is cybercrime today, in 2017. Data breaches are common nowadays and we all need to learn about the importance of protective measures against it.
A strong firewall, up to date security software and a reliable VPN are your saviors.
---