Why Use a VPN - Quick Introduction to Online Privacy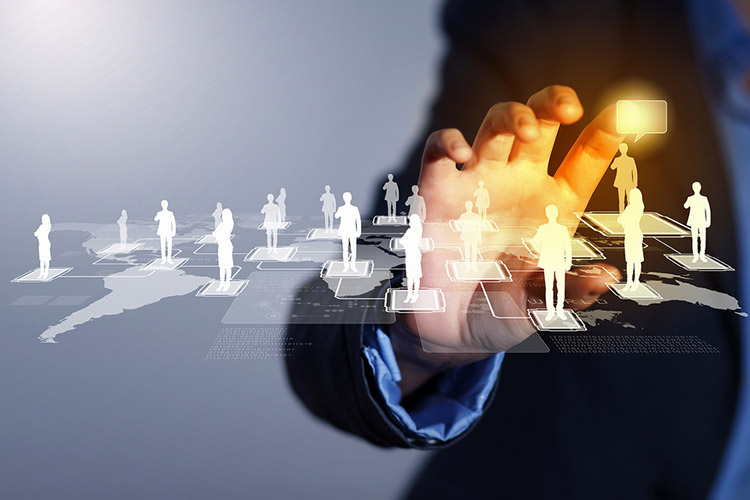 Why Use a VPN - Quick Introduction to Online Privacy
In a fast paced world where we're so reliant on connectivity, the matter of our online security and why we need to use a virtual private network may come second. This is exactly why it's important to talk about the situations in which you need to use VPN to protect your privacy.
While we already gave you 3 reasons why you need a VPN , today we want to paint you the whole picture. We'll review all the situations in which a VPN connection is necessary.
If you travel for work
When taking a business trip you will work remotely and most often would require to access sensitive work data. Confidential work information can be safely accessed from afar when you use VPN.
Even more, you may find yourself in a restrictive country with certain levels of web censorship. Having a conference call here may require protecting your discussions from government snooping. That's when we would also recommend using a VPN service. That way you protect the connection from your device to remote sources and you can also bypass any potential firewalls.
If you use public WI-FI
Ah…coffee! Don't we all like our coffee and hanging around with our laptops and smartphones in coffee houses? Just working or browsing online like nobody's business… Yes, we do and coffee houses are just one of the many places where connect to a public WI-FI.
Public WI-FI is probably one of the most vulnerable online situations you can find yourself in. Even an inexperienced hacker can get a hold of your personal information, online payments credentials and many more things. In fact, this would be the first of our top 2 situations where we wouldn't be caught without using a VPN.
If you are serious about business and productivity
Many businesses nowadays make a practice of using VPN to connect remote data centers. It also makes it easy for their employees to access work information remotely from home or other locations. This way, businesses get both data security and work productivity. That's the second of our top 2 situations where VPN is vital.
If you value your right to privacy
(Which you probably are since you're reading this…) When we refer to online privacy we think about two aspects: untraceable IP address and lack of traffic logs.
This means that by using a virtual private network you can prevent your internet service provider or anyone else from tracking your exact physical location. More so, no one will know what are you searching  online. If you want to prevent Google from storing your searches and if you feel that online anonymity is the way to go for you, then… again…use VPN.
If you are a downloader
Listen, we don't need to know what exactly you're downloading. However, you will need to consider using a VPN connection to make sure no one else finds out either. What a virtual private network does is securing your computer's internet connection so that all your data is encrypted and safe.
If you are a TV fanatic
TV shows or live event shows can be difficult to watch in certain countries due to copyright laws or other issues with local networks. We'd hate it if you missed another show!
If you have a restrictive online policy at work
We're not the ones to encourage low productivity, but sometimes companies adopt a very restrictive policy regarding internet surfing during work hours.
Should you find yourself in the need to tunnel out of that network from time to time and access the sites you need to access, then here comes again the much needed  VPN connection.
If you need increased bandwidth and speed
Did you know that with a VPN you can get faster and easier data sharing network speed? That's paramount in our world, isn't it?
If you have a look around you, use VPN
Just recently we've seen that the UK passed their mass surveillance bill. Things like this will keep happening and online privacy will be more and more at risk. This is why using a discrete network where you take advantage of encryption protocols and feel safe working in is of essence.
All in all, we hope we helped you figure out why you should use VPN. While we would be glad if you used our own VPN services, we just want to make sure you know that having a VPN in the online world is just as vital as having a firewall for your computer.
---