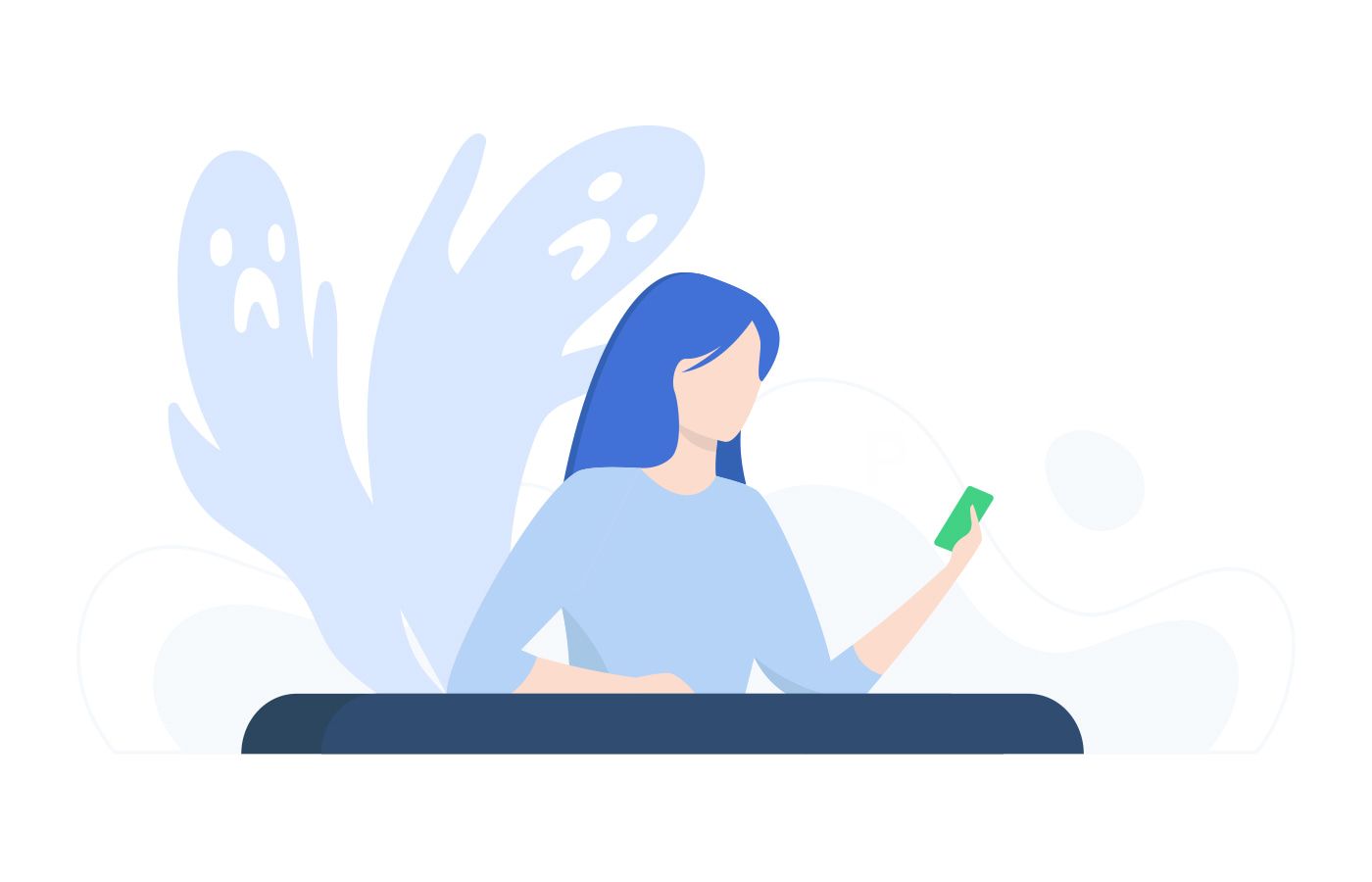 As 2020 continues to unfold, the US and Indian governments seem to tighten their grip over Chinese social platforms, namely TikTok and WeChat.
While both of these platforms have already been banned in India, the US government yet hasn't arrived at the definitive verdict as to whether TikTok and WeChat should stay operational.
Now, you may wonder, "Why are these blocks taking place at all?"
Is this really the case that the two governments seek to protect their citizens from foreign spyware?
Or maybe it's just another way for world leaders to crack down on Internet freedoms?
Let's investigate this together!
What Is WeChat
WeChat is a Chinese social media, payment, and messaging app developed by Tencent.
The app is hugely popular in China due to the integration of communication and payment features such as Enterprise WeChat and WeChat Pay as well as so-called Mini Programs extending the app's functionality.
WeChat is also widely used in other countries like the USA as one of the few messaging apps that work in and out of China.
It has over a billion active users around the globe.
WeChat Security Issues
During the last decade, WeChat has raised many safety concerns and privacy threats.
In 2016, Amnesty International ranked 11 companies that run the world's most popular instant messaging apps.
Tencent was ranked 11th, scoring 0 on a 100-point scale.
According to Amnesty International: "Not only did it (Tencent) fail to adequately meet any of the criteria, but it was the only company which has not stated publicly that it will not grant government requests to access encrypted messages by building a "backdoor.""
What this means is that WeChat is seemingly constantly monitored by the Chinese government since all the pictures, messages, and blog posts that contain sensitive content get instantly removed from the platform, with messages usually being not delivered at all.    
It's also proven that Wechat is exposed to third-party circumvention due to its known security holes like, for example, the lack of end-to-end encryption.
Some researchers also suggest that the Wechat app might be spyware in disguise.
The fact that Australian soldiers have recently been prohibited from using WeChat on their military network can only reinforce the idea that WeChat has lots of security issues and isn't really safe to use.
How To Use WeChat Messaging App Safely
The best way to protect yourself from foreign surveillance is, unfortunately, not to use WeChat at all.
And while some people think that if they've got non-China-registered accounts they are free from surveillance, that's not true.
It, of course, really might be that Chinese citizens are under heavier monitoring than their foreign counterparts.
But, according to the research made by Citizen Lab, all WeChat accounts, no matter how and where they were registered, stay under the constant monitoring of the Chinese government.
Now, if you need to communicate with your friends and relatives in China, we would suggest that you use some other messaging services and a reliable VPN provider that works in China.
Looking for a reliable VPN provider that works in China?
Take SwitchVPN for a risk-free 3-day test drive and enjoy a safe and open Internet.
Get access to all SwitchVPN features. No limits set!
Start a 3-day trial for $1

Trial subscription won't automatically upgrade or renew
Strict no-log policy
This way, you'll be able to bypass all kinds of government-imposed censorship and access your favorite resources with ease.
Since a VPN also changes your IP and encrypts your traffic, you will also be able to disguise your digital identity and communicate with your contacts privately.
Having this said, we also understand that for many people it will be hard to give up on using WeChat.
And if you're a Chinese citizen, it's probably almost impossible not to use it.
So, here are 6 safety tips on how you can use WeChat securely:
Use a strong password. Create a strong custom password containing uppercase and lowercase characters, numbers, and special symbols. Do not reuse your password. Better have a separate password for WeChat so that if someone exploits the service, you know that your other accounts are safe.
Know what you're dealing with. WeChat doesn't look to be either private or secure, so better discuss private matters in person or use a VPN together with other protected messaging apps.
Keep an eye on permissions. Allow only those permissions that are necessary for the app to function properly.
Use a dedicated device. Use a specific smartphone for WeChat only. Do not store sensitive information on that smartphone.
Don't forget to update the app. Chinese surveillance is not the only problem. It is also hackers who can try to exploit such a popular app as WeChat. Therefore, update it regularly to get the latest patches.
Log out from your account when you're finished. Log out from WeChat when you have all things done. This way, you can make it harder for snoopers to track your device.
Wrapping Things Up
Numerous studies show that WeChat isn't what it claims to be.
The app doesn't provide anything that might look like some kind of protection.
It lacks end-to-end encryption and has many security holes.
Apart from that, it is used by the Chinese authorities for the purpose of censorship and mass surveillance on a global scale.
So, by all means, it isn't safe.
No wonder we had all this drama surrounding WeChat in 2020, right?