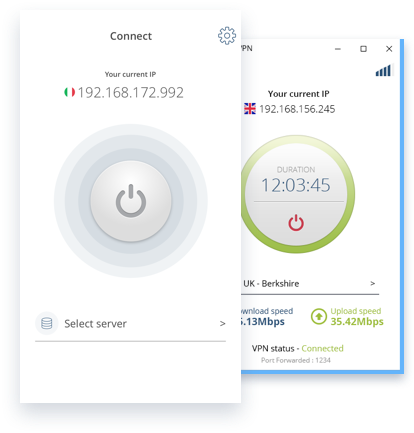 Team Switch
By 2015 we were frustrated that the free internet we loved was under threat. As experts in online security we believed we could solve this problem. So we came together as a team to make SwitchVPN, a simple and powerful app to keep the internet free.
SwitchVPN is simple. Install it on your phone, tablet or laptop, then just switch it on to keep the internet free.
SwitchVPN is powerful. Our exclusive VPN Service technology is constantly being upgraded by a dedicated team of internet security experts.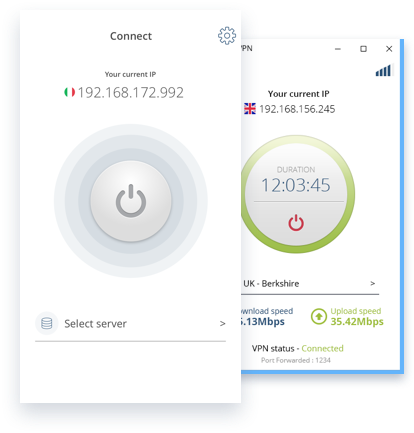 Our VPN service gives you back the internet as it was meant to be-free
Prevent any spying on how you use the internet
Keep access to your favorite websites
Stream television and films from anywhere using high speed VPN.
Prevent hackers from stealing your passwords
SwitchVPN keeps zero logs
Bypass ISP bandwidth throttling with fastest VPN speed.
Use public wifi with increased security
SwitchVPN works
SwitchVPN gives you free access to the world's most popular file sharing networks.
SwitchVPN keeps the internet free from anywhere in the world.
Pricing
Switch VPN Service provides the best value, with the widest range of features, to keep your internet free.