How to watch RaiPlay outside Italy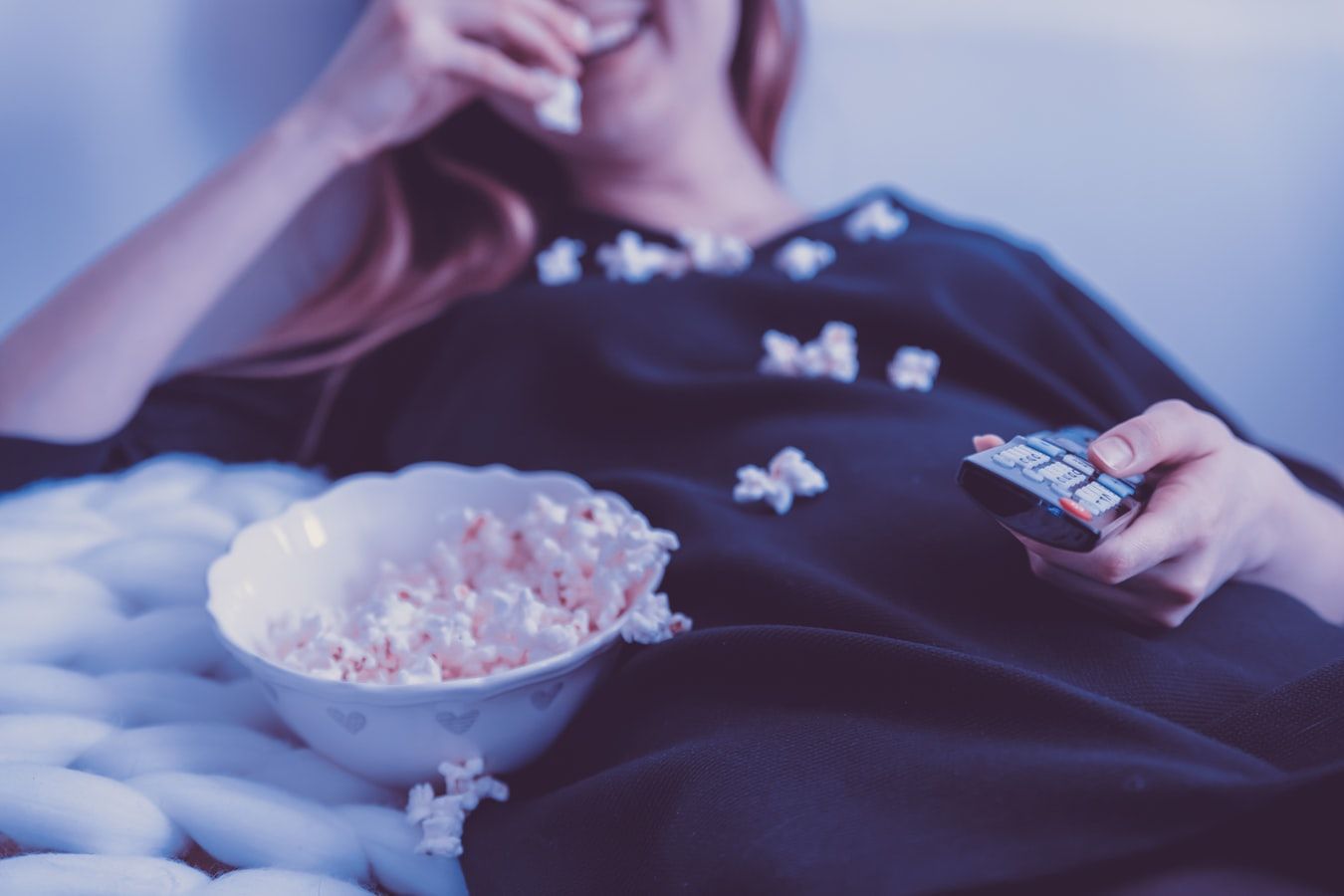 RaiPlay is an online multimedia portal owned by the national public broadcasting company of Italy called Rai.

The portal offers various media content including movies, documentaries, tv-series, shows, theater, music, and a host of other things that Italians enjoy.

However for people residing outside Italy, watching RaiPlay might be a real problem due to geographical filtering. In other words, you can get on the portal's content only by having an Italian IP address.

If you try to watch any video from any other country, in the majority of cases you'll see the error message stating that the video you want to watch is not available outside Italy.

Fortunately, there are a few ways to fix this problem. For example, you can either try proxy or use a virtual private network such as SwitchVPN to change your virtual location.

Using a VPN, you'll be able to get an Italian IP address by connecting to an appropriate server located in Italy.
Let's demonstrate it on the example of SwitchVPN:

1) Launch the SwitchVPN app
2) Choose Select Server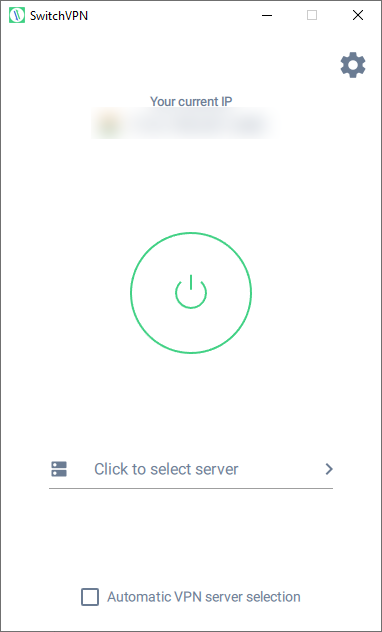 3) In the list of servers, select Italian server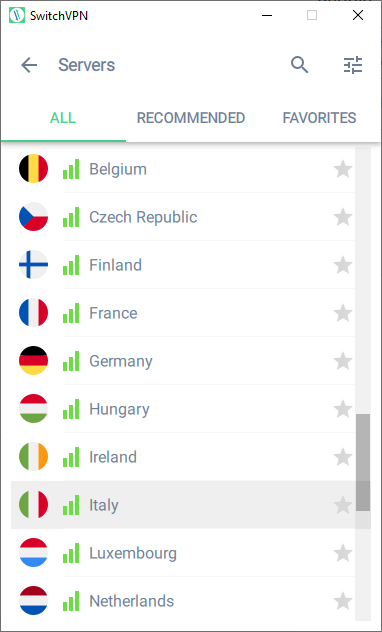 4) Connect by pressing on the green button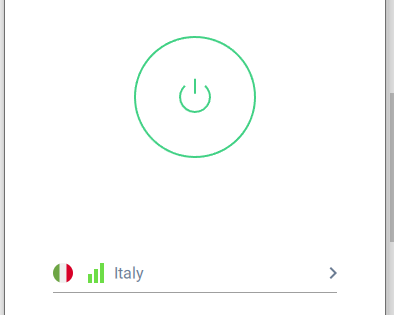 That's it. You've connected to a streaming server for uninterrupted video viewing. Now, your IP address has been changed to an Italian one and you can start watching your favorite content on RaiPlay.it from anywhere on the globe on any device.