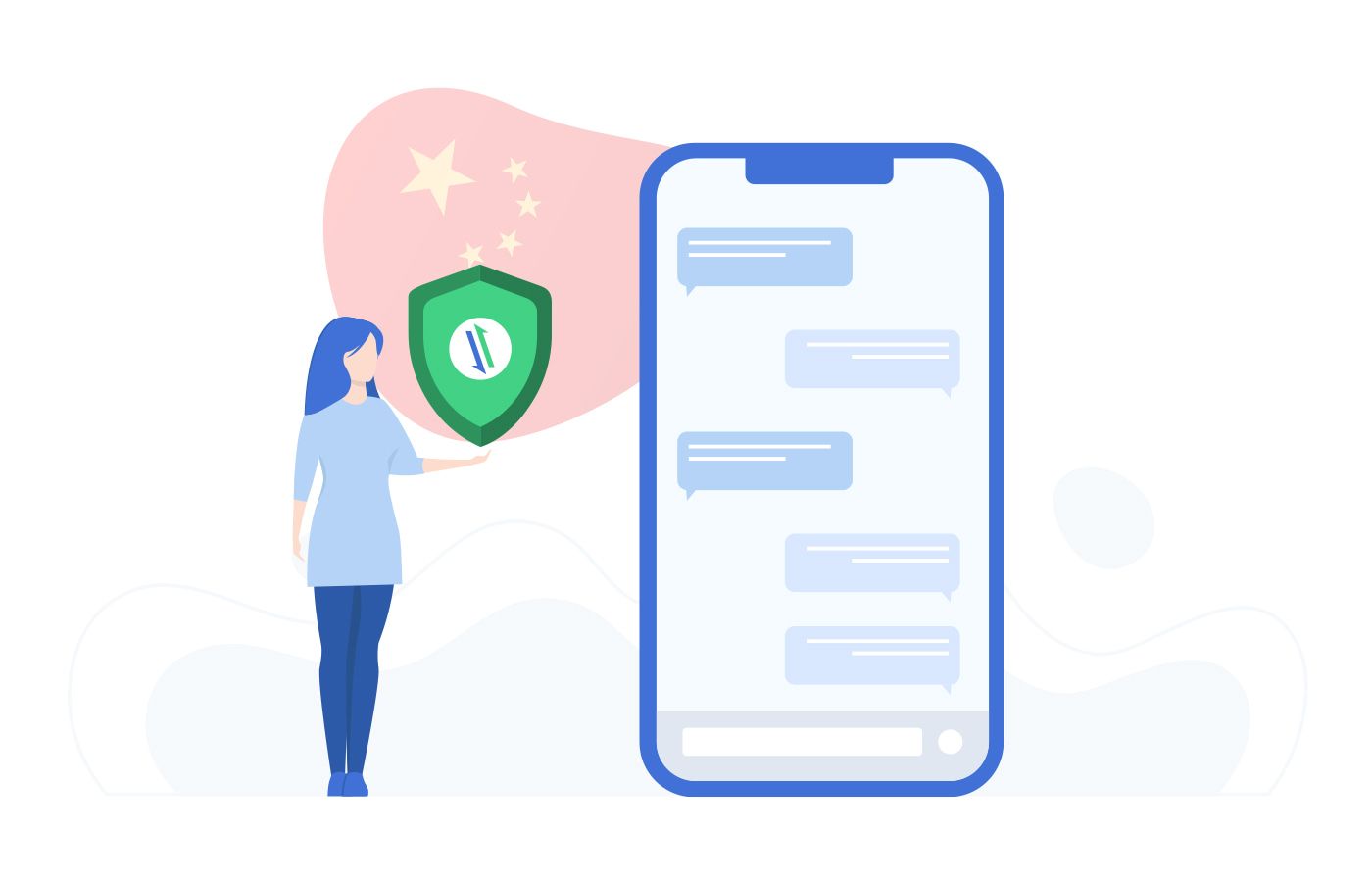 China is a country known to have some of the strictest online censorship rules in the world.
Since 2009, the Chinese government has banned a tremendous amount of popular productivity, streaming, and social media platforms with some of them being renowned industry mastodons like Facebook and Google.
Now, if you're reading this article, you're probably wondering, "Does WhatsApp Work in China?"
The answer is YES, and NO.
"What? How is it possible?" you will ask.
Well, unfortunately, WhatsApp has been blocked in China since June of 2017, so officially it doesn't work.
However, there is still a TESTED workaround to bypass online censorship and access WhatsApp in China anytime you need to, privately and securely.
Want to know how?
Then let's dive deeper into details!
Is Whatsapp Blocked In China In 2021
Yes.
As we've already said WhatsApp has been blocked in China since 2017.
And actually, it's not the only app banned in the country.
Together with WhatsApp, China has put severe censorship restrictions on such sought-after websites and mobile messaging apps like Instagram, Facebook, Twitter, Snapchat, and many more.
So if you try to use WhatsApp on your phone in China, no matter whether you're on a regular network or WiFi connection, the app won't just be able to connect to its servers.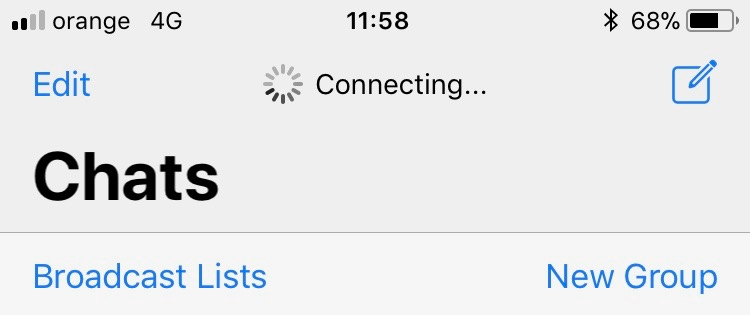 Luckily, there still exists a sure-fire way to use WhatsApp in China as seamlessly as if you were doing this from abroad.
How To Unblock WhatsApp In China
Now that you know you can access WhatsApp In China, it is time to walk you through the process itself.
All you need to do is just follow these 3 simple steps:
1. Get access to the Internet in China
While you may think that getting Internet access in China is easy, it's not always like that.
For example, in China, you might struggle with finding a good Wi-Fi hotspot and overall a decent Internet Service Provider.
But since we are talking about using WhatsApp on your smartphone, first you'll need to find a way to get your hands on a Chinese SIM card.  

2. Install a VPN app & connect to the nearest VPN server
Once you got a SIM card, you need to find a VPN provider that works in China.
Then, download and install a VPN app.
It will allow you to bypass government-imposed Internet restrictions and use websites and services as though you're outside of China.
For that, you just need to connect to the nearest VPN server, for instance, the one in Taiwan or Hong Kong.
It is also wise to set up and configure your VPN app while planning a trip since in China setting up your VPN can become much trickier.
3. Log on to WhatsApp
As soon as your VPN is up and running and you've connected to the fastest and closest server, you should be able to use WhatsApp without any issues.
It's as easy as that!
How Does A VPN Work
You already know that you can easily start using WhatsApp in China given that you have a VPN.
But what is a VPN?
A VPN is a technology that allows you to change your IP address and as a result, hide your identity, bypass Internet censorship restrictions, and browse the web in a secure and anonymous manner.
You can also think of a VPN as a secure virtual tunnel for your online data to flow.
All the data that passes through that tunnel is encrypted and therefore can't be read by your ISP or other third parties.
Strong AES-256 encryption that advanced VPNs offer can also shield you from hackers and other malicious actors.
Is It Legal To Use A VPN In China
VPN technology isn't illegal in China.
China has no laws that could forbid Chinese citizens or foreigners to use VPNs.
Actually, Chinese businesses utilize them on a daily basis to let remote workers access company networks.
However, when it comes to private individuals, personal VPNs are difficult to access in the ROC, meaning that only a few of them can cope with the Great Firewall of China.
Wrapping Things Up
So, as you can see accessing WhatsApp in the Republic of China is quite possible if you can find a good virtual private network.
Still, if you're planning to travel to China, we recommend that you install and configure a VPN before your arrival.
By the way, except for WhatsApp, you will also be able to use other apps and websites that are blocked in the country.

So don't forget to check them and enjoy your Internet freedom!