SwitchVPN Features
Why SwitchVPN?
Being initially developed to work in China, SwitchVPN is the best VPN service for privacy-oriented individuals looking to take advantage of anonymous web surfing, lightning-fast streaming, private P2P file sharing, and bypassing Internet censorship. The Internet was meant to be open. We believe that cyberspace freedom is our responsibility.
Features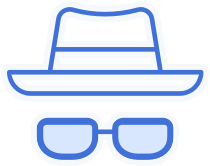 The SwitchVPN team has developed a best-in-class VPN tunnel to provide you with end-to-end security and freedom. Keep your personal data protected and browse the Internet anonymously.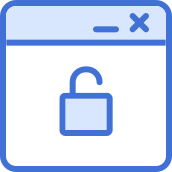 Bypass Internet censorship and filtering in any part of the world in a matter of seconds. Due to special solutions used in the process of development, SwitchVPN remains to be the best VPN service for bypassing all kinds of Internet restrictions.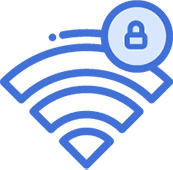 Access public Wi-Fi spots in a safe and secure manner. SwitchVPN encodes your Internet connection to protect your personal data from unauthorized access, use, or disclosure.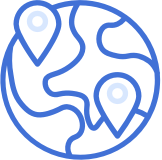 Protect your privacy by masking your IP address. Hide your real-time physical location to prevent your data from being hacked or stolen.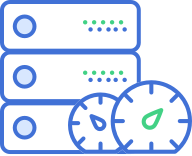 SwitchVPN is built on a network of more than 250 super high-speed proprietary servers in 43 locations worldwide. Choose any location to access the Internet from and enjoy seamless broadband connectivity.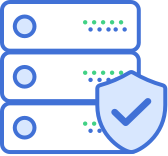 Protect your real IP from leaking in case of a dropped connection with the SwitchVPN automatic Kill Switch. Use SwitchVPN's proprietary DNS servers to anonymize all your DNS queries.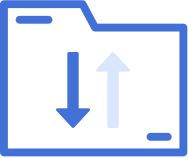 Stay incognito while downloading or uploading files through P2P networks. Avoid the risks of being spied by encrypting the traffic between your PC and dedicated SwitchVPN servers.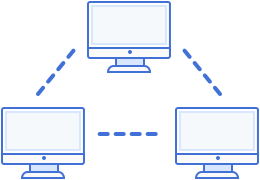 SwitchVPN supports port forwarding to greatly improve P2P download rate. Turn on the VPN and download files without compromising on loading speed.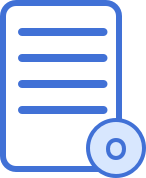 As set out in our Privacy Policy, we guarantee your traffic, data, and activities are not logged. We will never share your personal information with any third parties.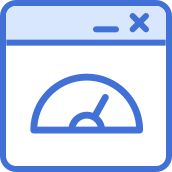 Use any VPN protocol you see fit. Whether you need strong encryption or high speed, we are here to help. SwitchVPN offers you choice of protocols such as PPTP, L2TP, OpenVPN, SSTP, and IKEv2.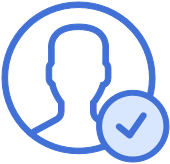 We've designed SwitchVPN with the end user in mind. Convenience of navigation and simple, intuitive design make our app accessible to any individual wishing to explore the full potential of a secure and open Internet.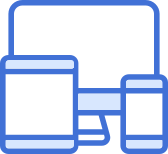 SwitchVPN app runs smoothly on any device compatible with Windows, Mac, iOS, and Android operating systems.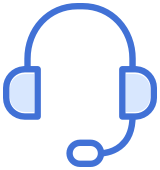 We have an in-house team of professional support managers ready to help you 24/7.
Get all the features for the price far below the real value