VPN in Singapore
Singaporean IP address for fast, secure, and anonymous VPN access
Get a New IP Now
30-day money-back guarantee
Why do you need a Singaporean VPN?
Take full advantage of connecting to a Singaporean VPN. Browse websites and use services that can only be accessed from the Lion City.
Whether you're looking to access Singapore-only websites and content or want to keep your online presence confidential, you can do it by connecting to our dedicated SwitchVPN server.
SwitchVPN eliminates all geo-restrictions and allows you to surf the web in a safe and secure manner from anywhere in the world.
Anonymity at its best
In today's world, the majority of Internet users are monitored by governments, ISPs, prying marketers, or even hackers literally on a daily basis.
As your personal information gets collected and recorded behind the back, you become highly vulnerable to data breach and leakage risks. That's why it is so important to take necessary measures to safeguard online privacy and protect yourself from all kinds of intruders.
SwitchVPN offers you everything you need to keep your life private and your personal data secure.
Reasons to use SwitchVPN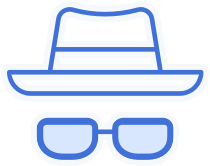 Total anonymity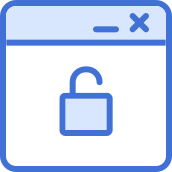 Worldwide access to the content available only in Singapore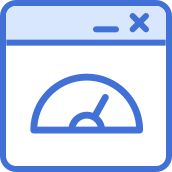 Lightning-fast speed
Military-grade level of protection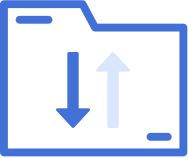 All VPN protocols supported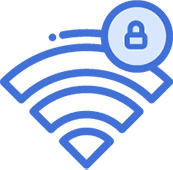 Secure connection to hotel & public Wi-Fi hotspots
Compatibility with the most popular operating systems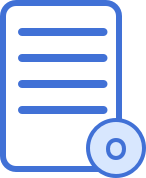 No-log policy
Server locations
Gain access to the network of 250 high-speed servers in 43 locations around the world
Canada
U.S. - Atlanta
U.S. - Chicago
U.S. - Dallas
U.S. - Los Angeles
U.S. - Miami
U.S. - New Jersey
U.S. - New York
U.S. - Phoenix
U.S. - Silicon Valley
U.S. - Washington, D.C
Mexico